Tolt High School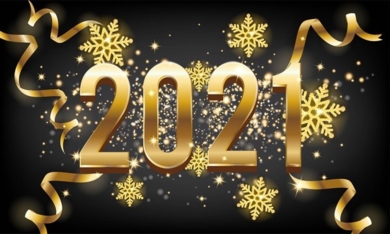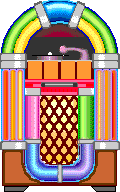 1971 Song of the week
Feb 7 - Mar 13
One Bad Apple : The Osmonds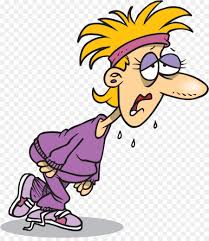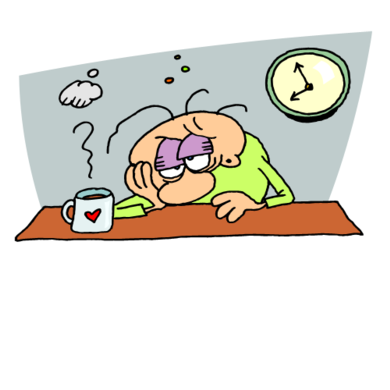 Hoping everyone made it through 2020 Healthy
Well, this is it....50 years since we graduated from Tolt!
We need someone to step up to the plate to organize a reunion....Anyone?
Check out the 50 reunion page at the top.
Please remember to update your contact information.
If you have forgotten your password, "contact us" at the top of the page and I'll assign you a temporary password.